​ABOUT YOUR DENTIST
​I am known as Dr. Chobor DDS, Daniela, and mommy.
I know all about prosthetic devices, since I happen to be a double amputee and wear two myself. This experience has allowed to me expand my view on beauty. I now embrace the fact that being beautiful is a state of mind. Beauty is all around us and doesn't necessarily fall into a stereotypical mold.
Sometimes prosthetic enhancements are part of that package, as they are in my personal life and my profession. I know only too well the sense of satisfaction, empowerment and abundance that comes from being made whole again even if it is with a little help from a prosthesis. I have made it my life's work to share and promote that ideology with my patients, one smile at a time.
I hail from New York City and graduated from NYU College of Dentistry in 2006. I am a proud member of the American Academy of Facial Esthetics, The American Dental Association, the New York State Dental Association, and the Fifth District Dental Society.
My other world is my daughter who inspires me to be a lady-gladiator daily.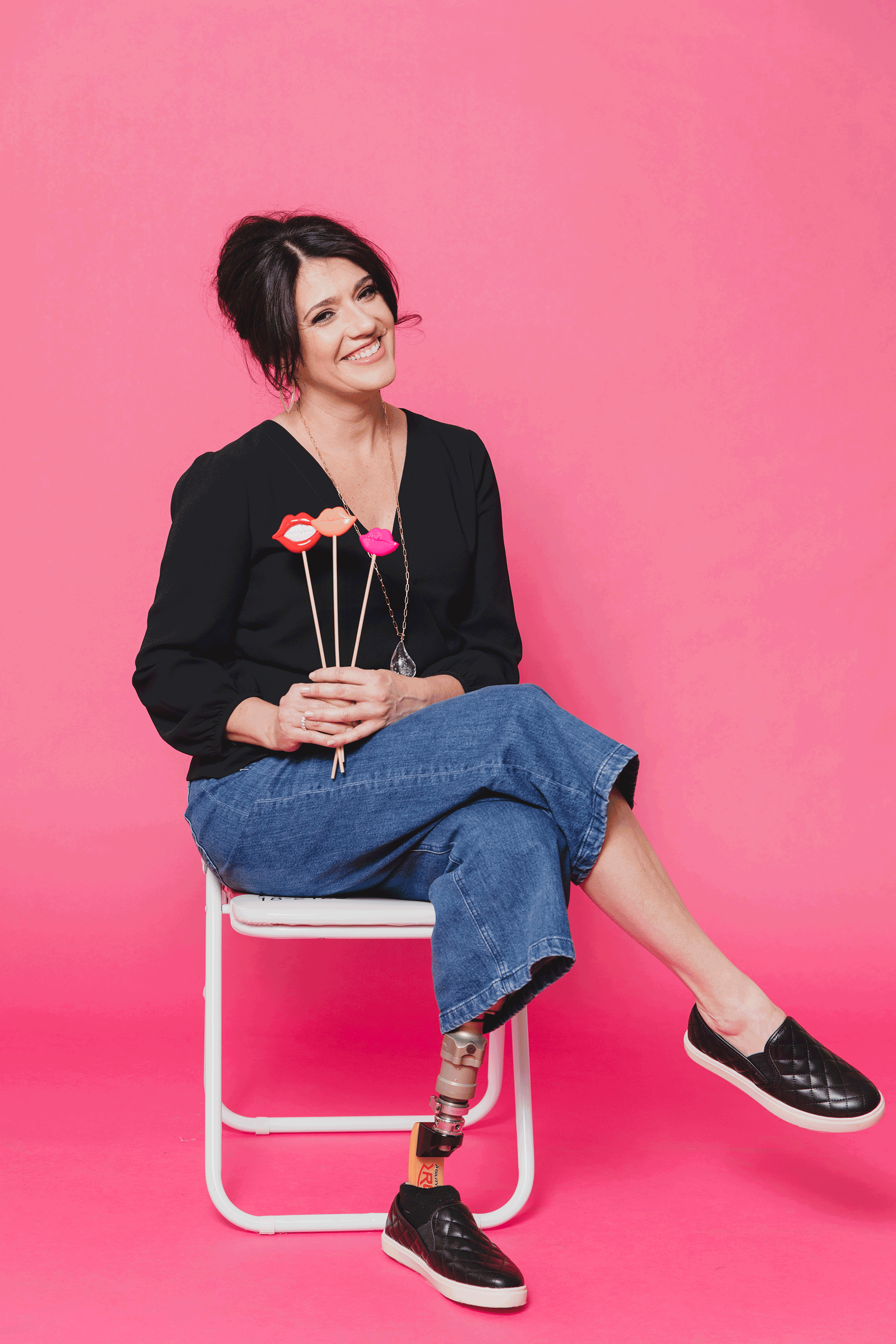 CNYDA Purpose:
To bring an upsurge of abundance into the world, one smile at a time.
CNYDA Core Values:
With a big enough why, you will find your how Serve and build with integrity, patience and balance
Ask the right questions
Listen with two ears and one heart
Empower yourself and those around you
Be the change you seek
Play, as a team
Deliver a WOW experience every time
Simplify
Show up
Be consistent
Do what you say
Give more than you take
Never stop dreaming, believing, trying, and learning
Never give up