We're Not Your Ordinary Dental Office
You can expect a warm and caring environment, taking care of all your dental needs.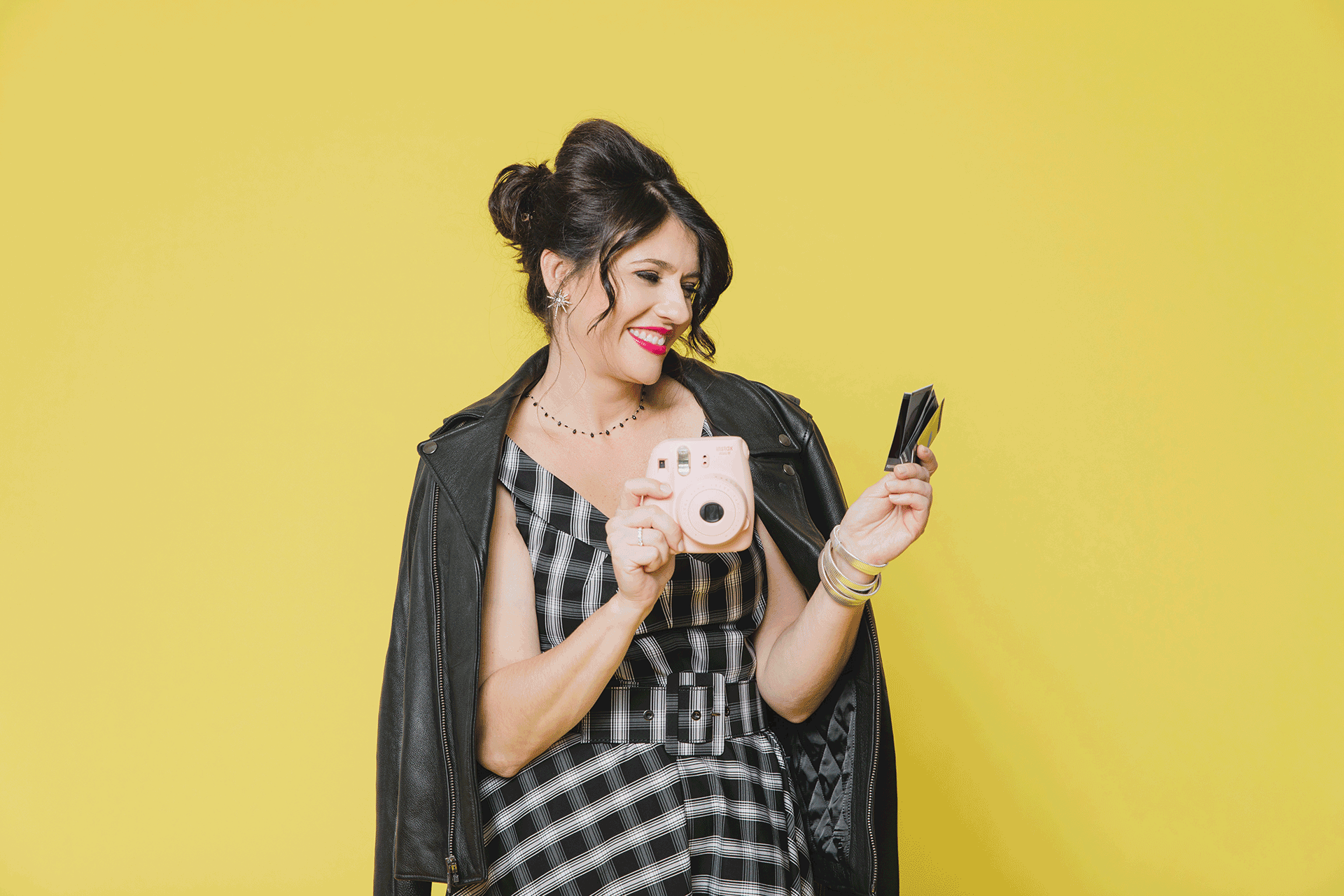 Experience A New Approach
Each visit revolves around educating you and meeting your personal needs.
A Caring Touch
After a personal visit with Dr. Chobor or Dr. Austin, we'll begin a thorough evaluation of your oral health. You can trust your smile with CNY Dental Arts!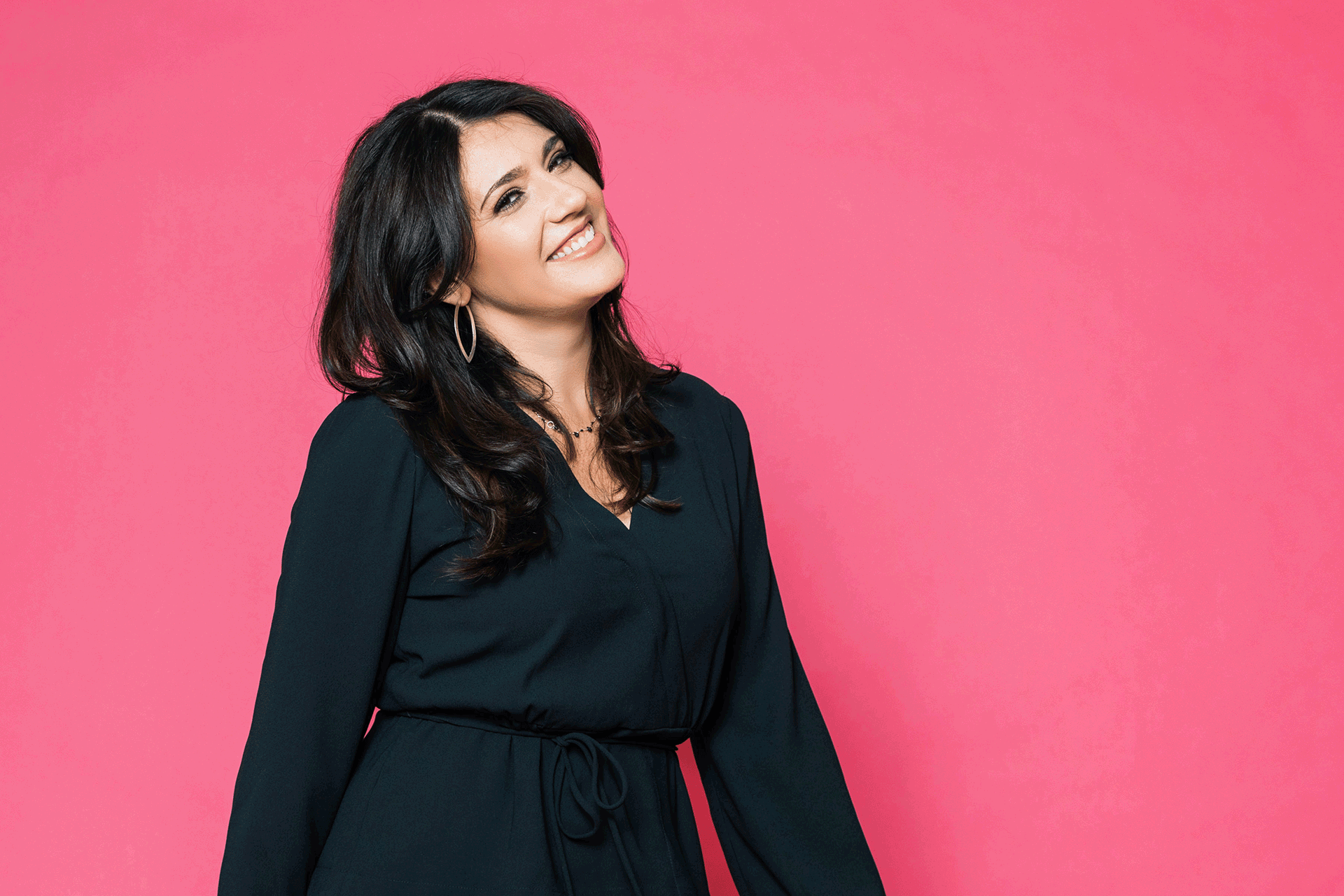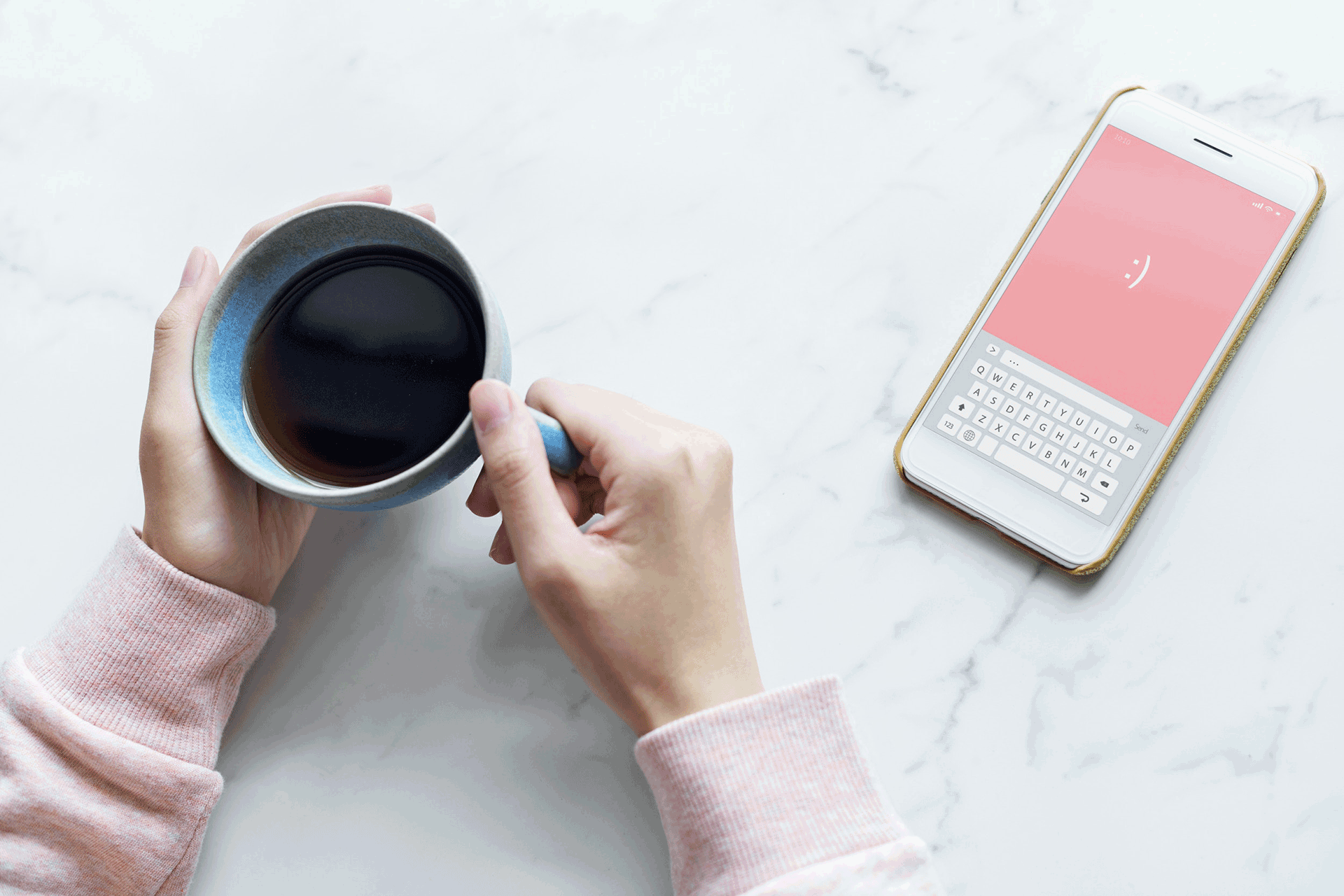 Personalized Care
Your oral health is of utmost importance to us. We strive to make your visit to our Syracuse dental office as easy and enjoyable as possible.
Are You Ready For A Smile Makeover?
Dr. Chobor is looking forward to meeting you! Call today or complete the appointment request form to schedule your visit
BOOK NOW