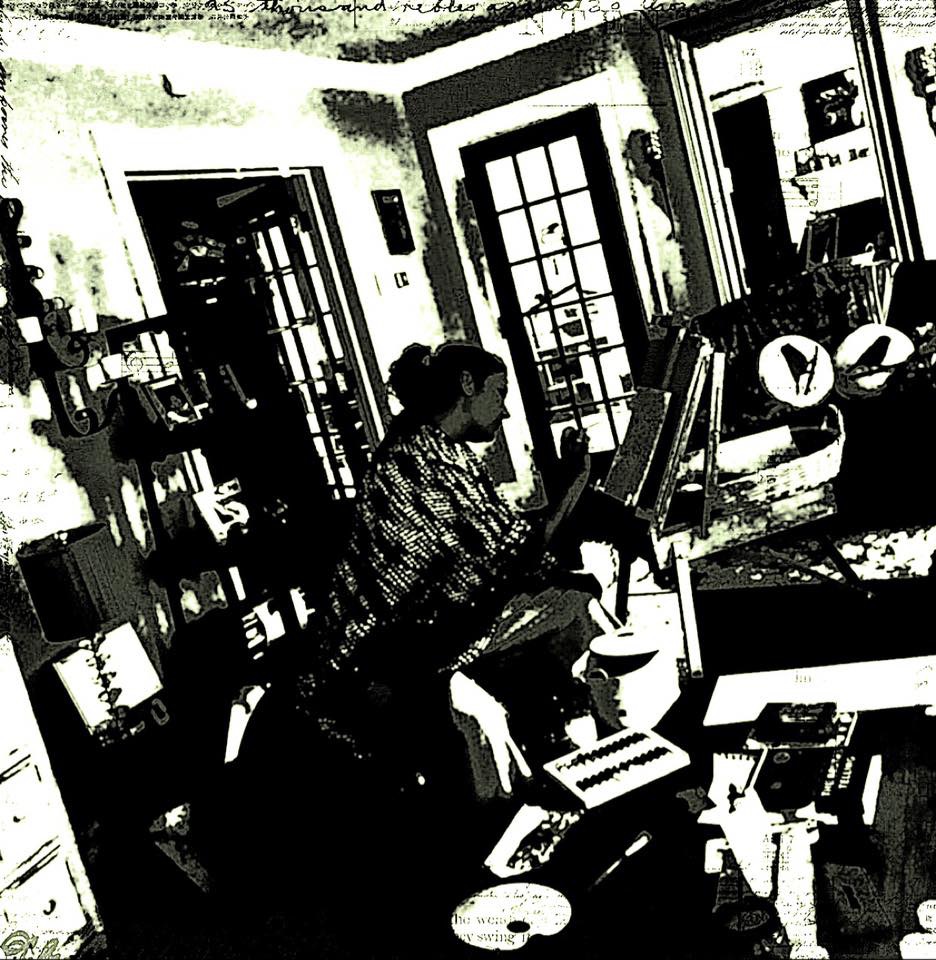 A lot of friends and family know what I do for others. A lot of times they will often ask, well what does Daniela do for herself?
I have a fancy for anything that is old. I especially love old homes and have an entire collection of abandoned historical mansions on Pinterest.
I also invite you to be a part of my Facebook Group or Personal Instagram Page that encourages the attainment of peace through the art of visual mediation.
I also love art. Frieda Kahlo, Degas, Davinci, Waterhouse, Marty Poole (whose work I have most recently been exposed to by the graces of a mutual friend.)
I dabble a bit with my own pencil sketches and watercolors:
It never ceases to amazing me … how what was once a thought can manifest into real world existence. And that from the creative imagination of man can spring forth such beauty and greatness, currently and throughout history. We all possess this creative force within us. And beauty IS a universal peace-maker.
Blessed and grateful am I that I have formed an art out my dental craft here in Syracuse. In my small and humble practice, I am lucky to be a part of this beauty evolution. My primary aim is to continue to add value to what my patients experience during sometimes "scary" dental visits. With great work and a smiling, welcoming team catering to your concerns as they occur.
Stop on by to say hello sometime. I know I'd love to see our friends and neighbors in Central New York and perhaps talk about where your new smile will take you.
XO
Daniela Chobor DDS